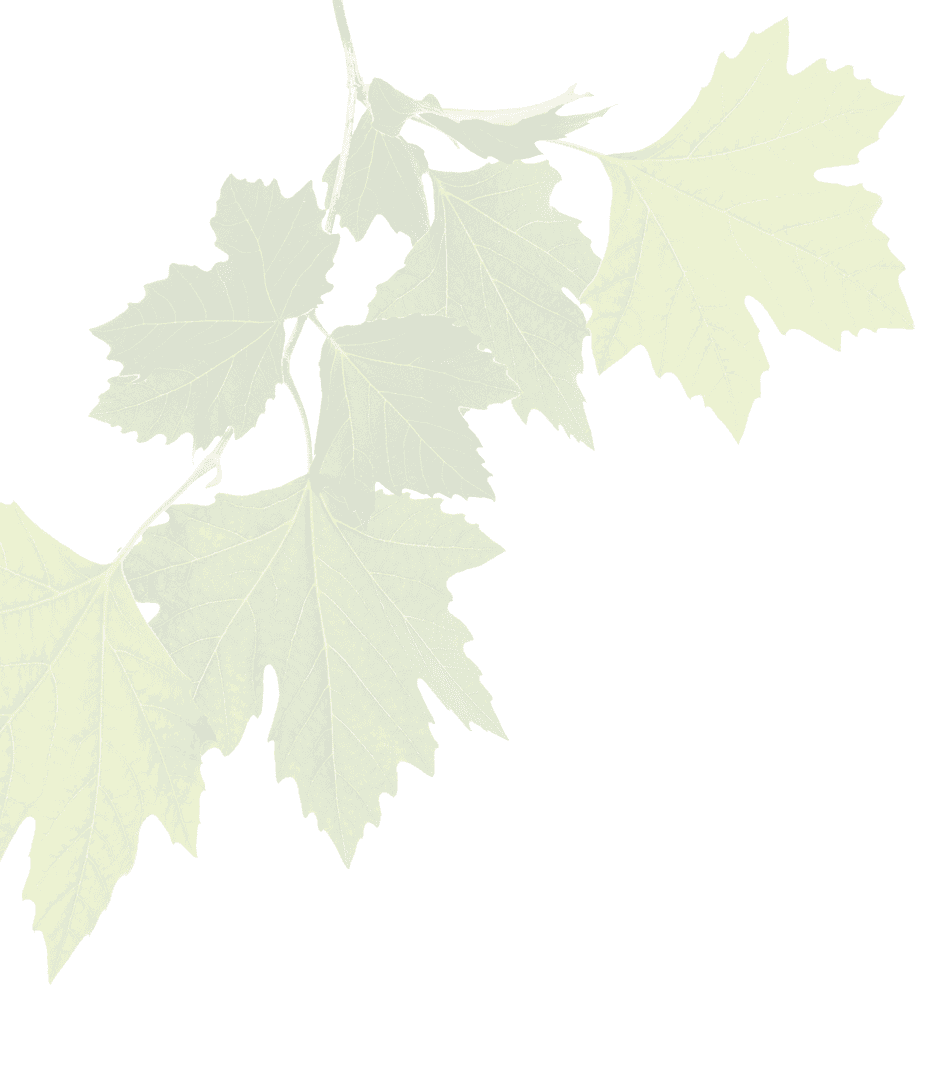 Master Tree Care
for Your Yard
From tree trimming maintenance to tree removal, in residential & commercial yards - we do it all.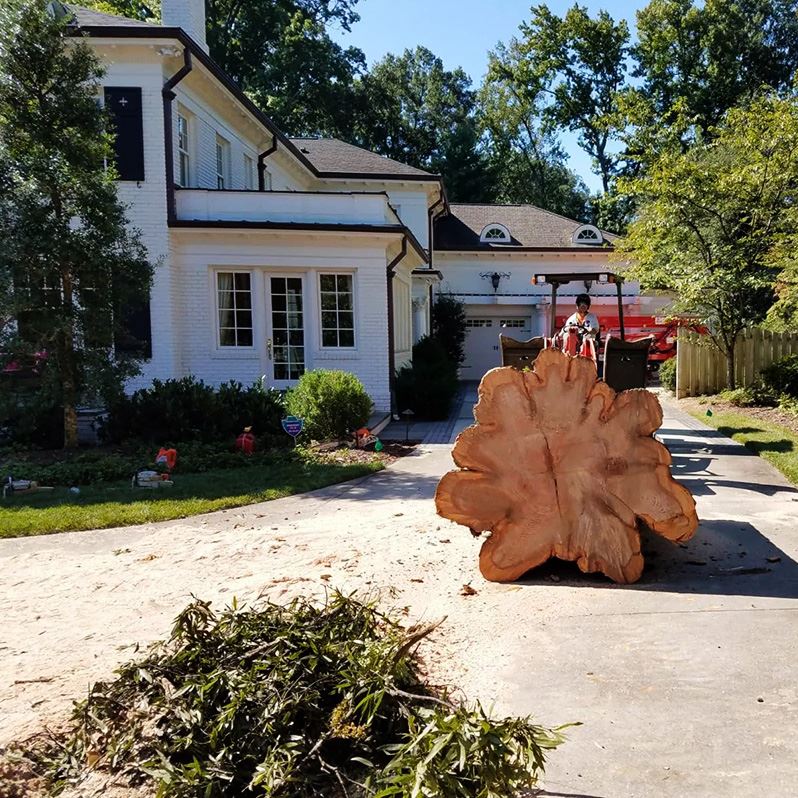 Summerfield Arborists
Local Arborists with 30+ Years of Experience Keeping Your Property Safe in Greensboro
Whether a tree has fallen in your yard, or you want to give your landscape a proper trimming, Arbor Masters Tree Services, Inc. is here to lend a hand. From fallen trees to overhanging limbs to hazardous tree trunks, our arborists can take care of all the upkeep and safety concerns of a tree on your property. We provide reliable tree care for residential and commercial clients throughout Summerfield, Greensboro, and the surrounding areas. As one of only a few companies in North Carolina that uses a spider lift, we have better capabilities than most other tree service providers for safe trimming and removal.
You can count on a professional to take care of your tree needs with Arbor Masters Tree Services, Inc. Call (336) 344-9420 to get a free estimate.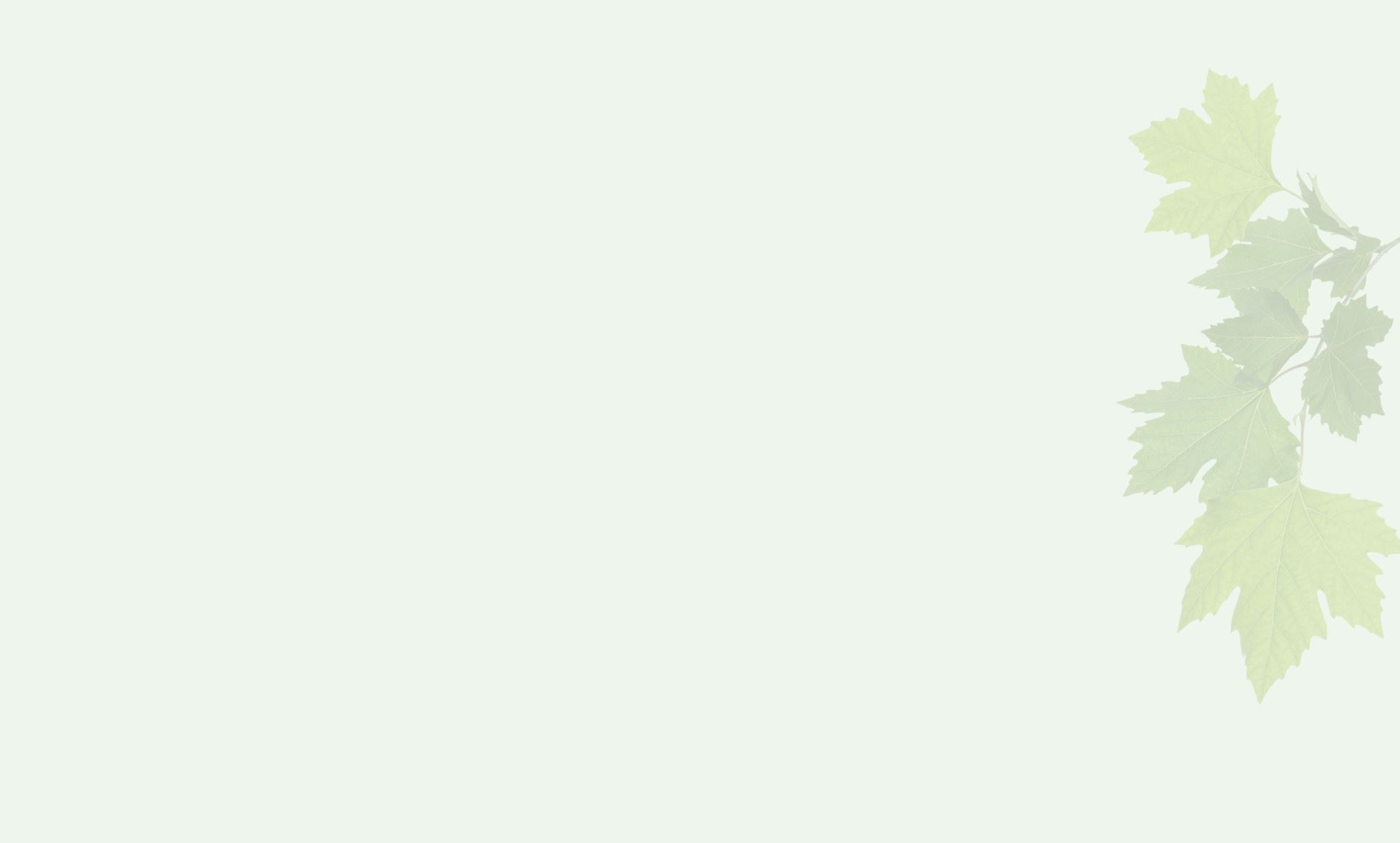 Why Arbor Masters Tree Services, Inc.?
We have over 30 years of experience serving homeowners and businesses throughout the Summerfield and Greensboro areas. Our team has seen it all, from dangerously overgrown trees to dead trees needing emergency removal ASAP. We handle trees of all sizes and will provide valuable guidance to help you best care for your property. We genuinely care about our clients, and we will lay out all your options so you can make the final decision from an informed perspective. Whether you are looking for tree trimming services or emergency removal, you can rely on Arbor Masters Tree Services, Inc.
Contact us today to learn more about our services and request a free estimate.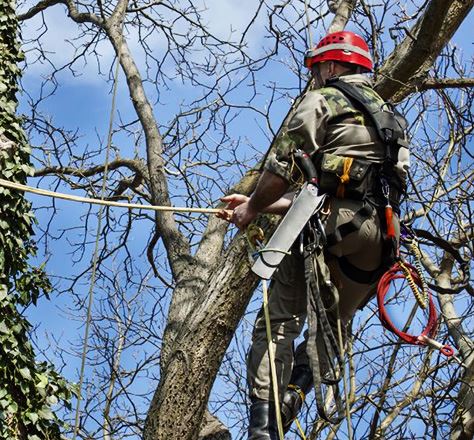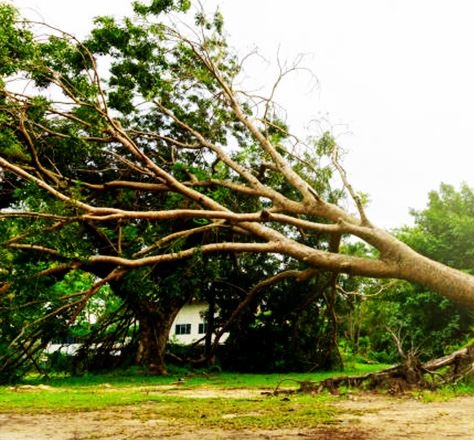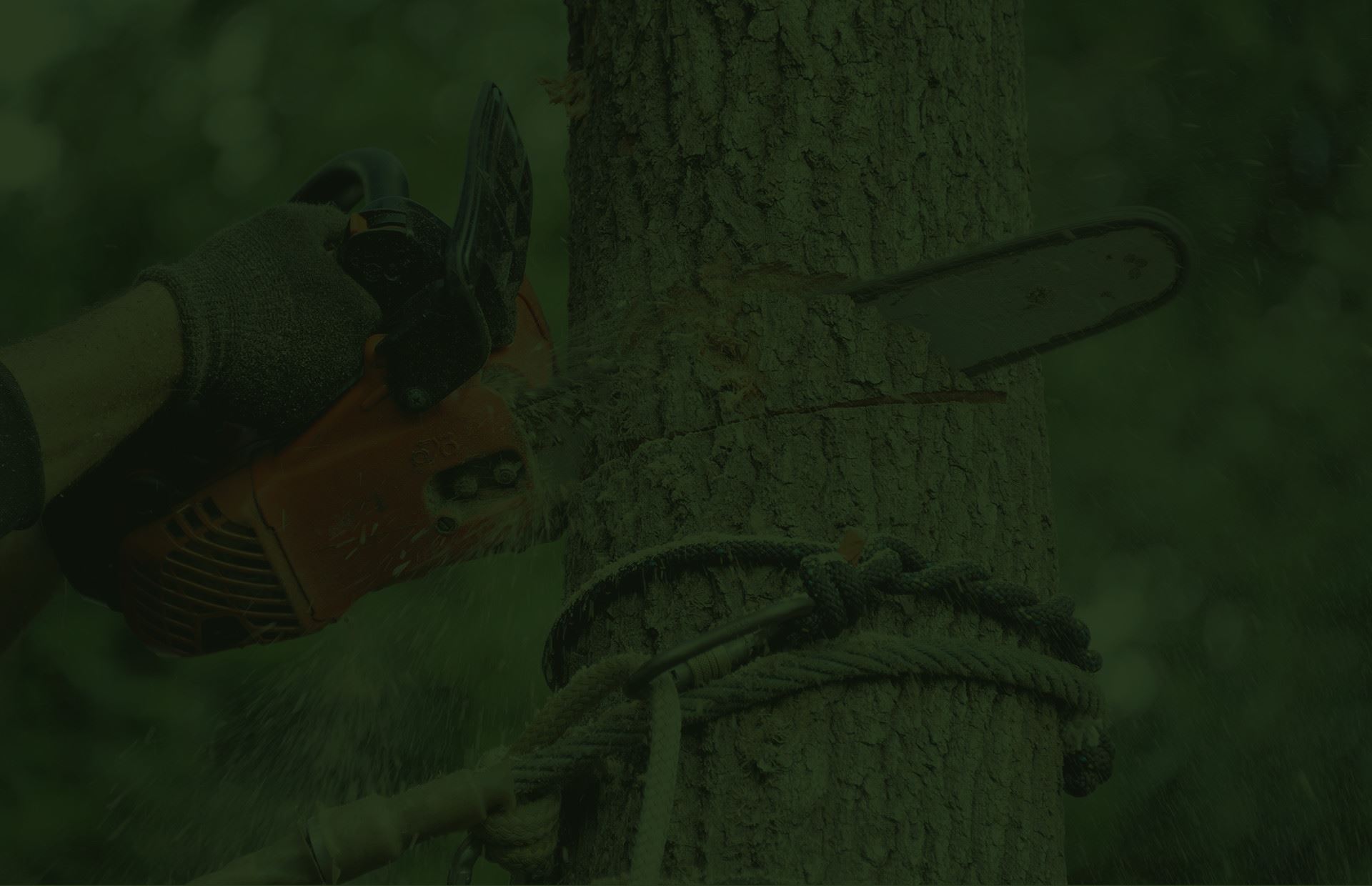 Trusted For A Reason
Summerfield's Most Reliable Tree Services
If you have tree care needs, call our team of friendly and courteous professionals to help. We'll take all the necessary steps to make sure you're happy with our service.
"Arbor Masters Tree Service removed 3 very large dead / diseased maple trees and reduced another maple tree on our property. Joe and Michelle and their entire crew were fantastic to work with!"

- Todd K.
More Reviews
Completed & Helped Over 500,000 Jobs & Customers

Proudly Family Owned & Operated Since 2004

We Value Professionalism & Knowledge With Every Customer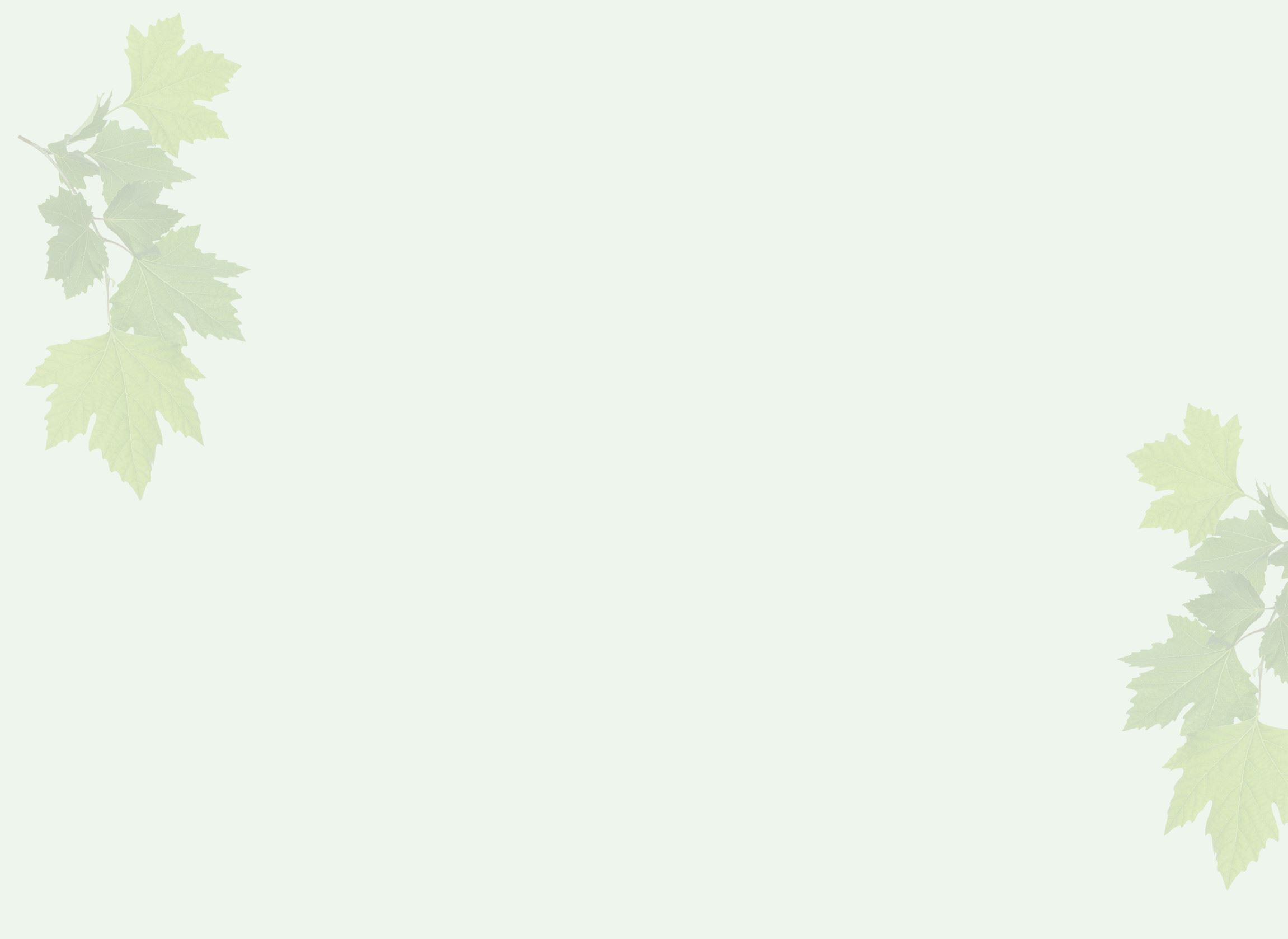 Let's Get to the Root of It!
Summerfield's Most Reliable Tree Services
Our team is here to answer your questions. Contact us today at (336) 344-9420 or complete the form below.