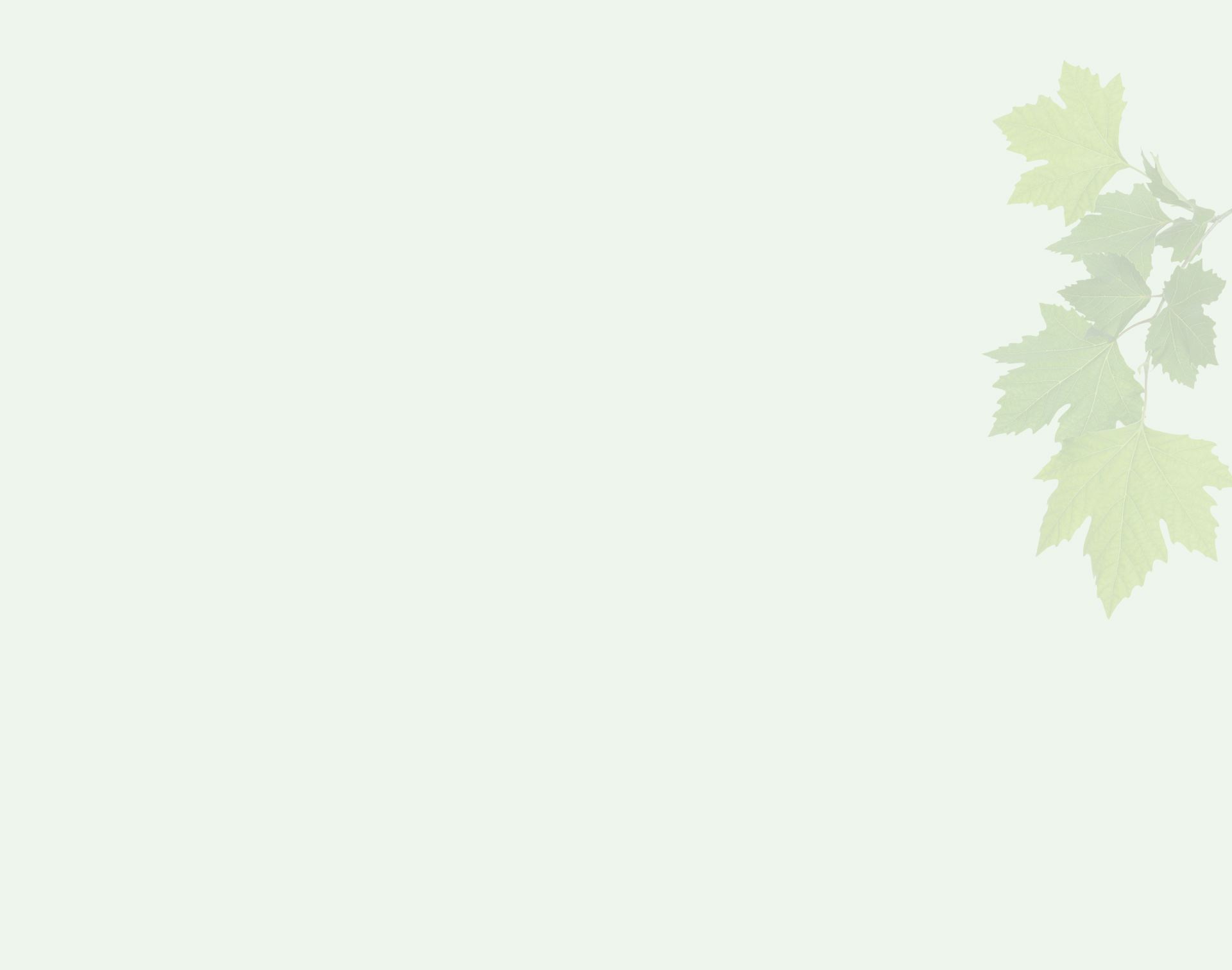 About Us
Arborists with 30+ Years of Experience
Trees are important and must be maintained with care. At Arbor Masters Tree Services, Inc., we support residential and commercial clients in all their tree needs, whether they are looking for quick landscape trimming or removal of dead or fallen trees. We are one of the few companies in North Carolina that uses a spider lift and a slew of other specialized tools, so you can trust that we know what we're doing.
We will lay out all your available options so you can make an informed decision. We take a professional approach, and we have extensive knowledge in the field from more than 30 years of experience. We are also a family-oriented business, so you can expect personable and understanding support as we look after your trees' health and your personal safety. Don't risk a weak or damaged tree falling onto your property when you can have our arborists take a look.
Contact Arbor Masters Tree Services, Inc. at (336) 344-9420 today!
It's Time to Call in the Professionals
Providing Service for Over 30 Years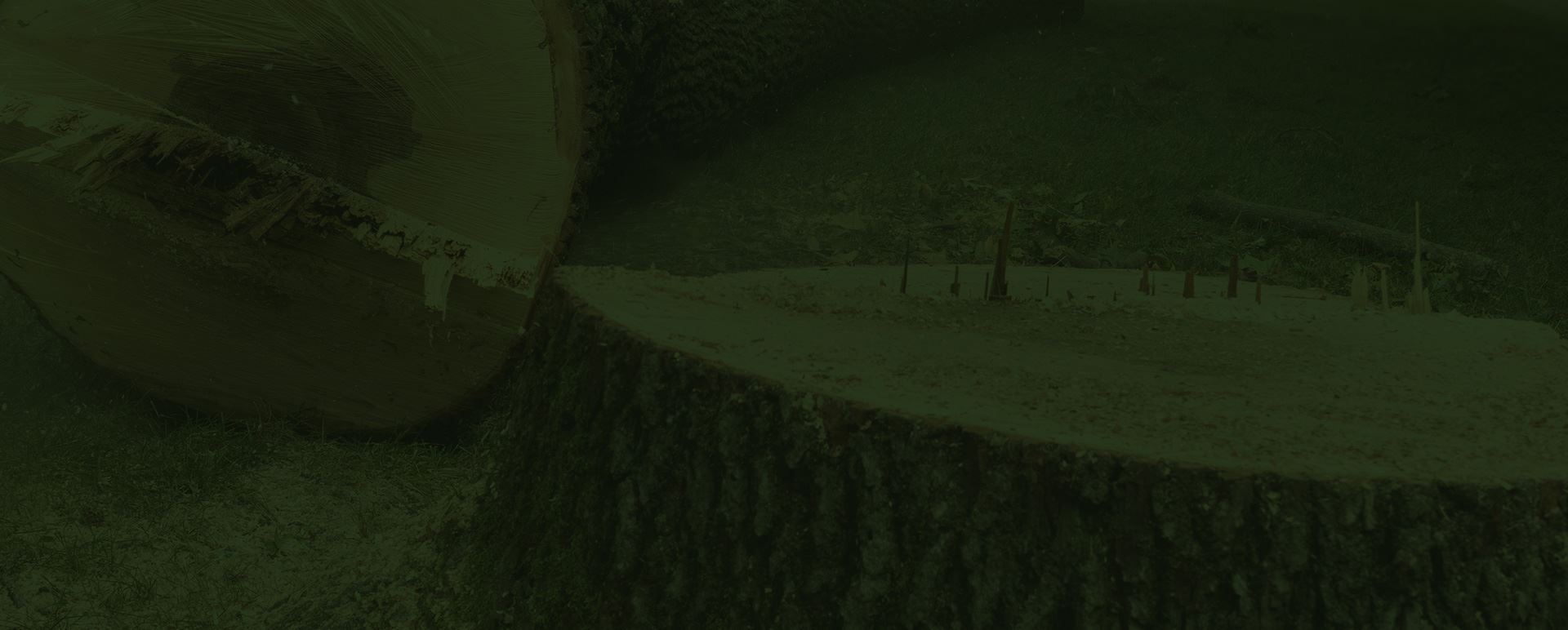 "Arbor Masters Tree Service removed 3 very large dead / diseased maple trees and reduced another maple tree on our property. Joe and Michelle and their entire crew were fantastic to work with!"

- Todd K.
More Reviews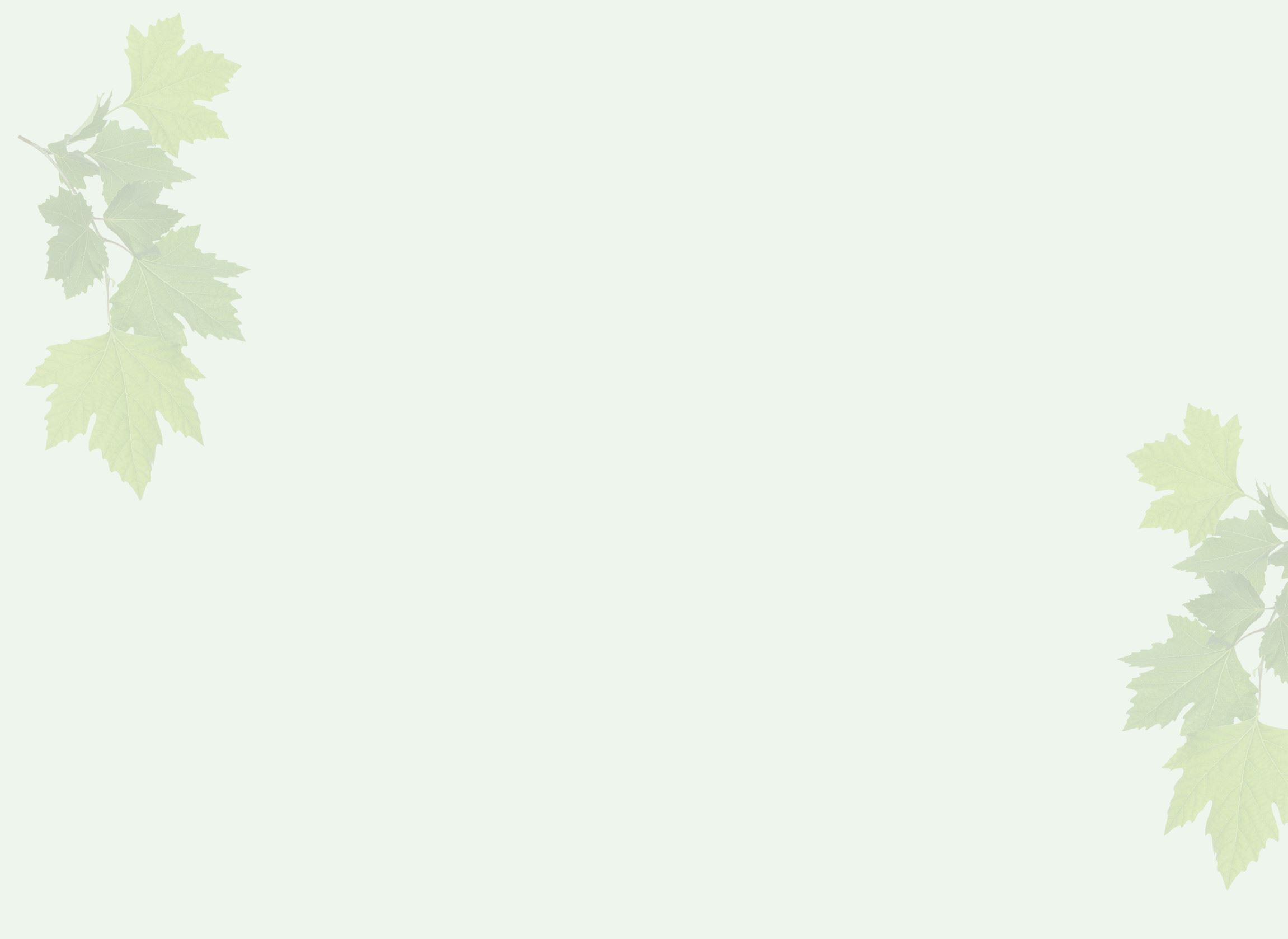 Let's Get to the Root of It!
Summerfield's Most Reliable Tree Services
Our team is here to answer your questions. Contact us today at (336) 344-9420 or complete the form below.