Contact Arbor Masters Tree Services, Inc. Today!
Has a tree fallen in your yard? Are you concerned about the safety risk of weak branches? Is a tree stump causing a safety hazard in your yard? Whatever your tree needs in Summerfield, NC, our arborists are here to help you clean up your space and protect your property against avoidable damage. We have over 30 years of experience serving residential and commercial clients with a range of concerns, from tree trimming and pruning to stump grinding. Contact Arbor Masters Tree Services, Inc. to learn more about your options in a free estimate.
Fill out our contact form or call (336) 344-9420 to get started.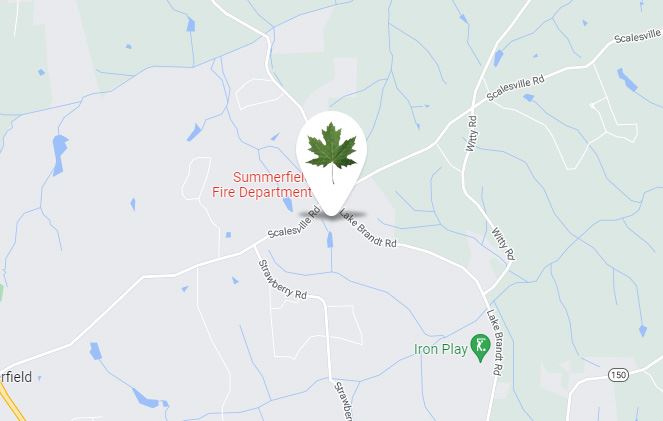 Request Your Free Estimate!
When you contact our tree service pros, we will provide you with your best tree care options. Please fill out the form below to get started!